JAZZ™, Envy™ and Orchard Rd™ – brands loved all over the world.
The first Envy™ apple was sold in 2008, and has become an international success story. This apple provides an exceptional return for our growers, and consumers the world over can't get enough of Envy™.
Envy™ is the ultimate apple. The sweet, sophisticated flavour, uplifting, fresh aroma, delightfully satisfying crunch and beautiful appearance give a heightened enjoyment like no other.
Today, Envy™ apples are grown in 13 locations across both hemispheres and sold in more than 60 countries. We have a strong planting programme underway to meet Envy's™ global consumer demand, and we expect the brand to top $1 billion mark in the near future.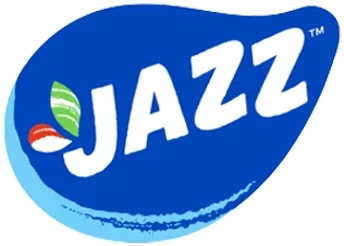 JAZZ™ is a crunchy, tangy-sweet, perfectly sized, refreshing snack apple. First launched in 2004, JAZZ™ has become a popular apple for the whole family.
JAZZ™ apples are grown in 13 locations across both hemispheres and sold in more than 45 countries. Over 120,000 tonnes of JAZZ™ apples are harvested each year.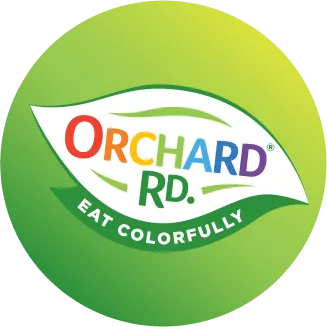 Orchard Rd™ offers the freshest, crunchiest, juiciest and finest fruit in season. The Orchard Rd™ family of fruit includes grapes, berries, citrus, sugar plums and stone fruit.
Orchard Rd™ encourages everyone to eat colourfully – exploring the colours of nature and enjoying all the goodness that fresh fruit brings. Orchard Rd™ helps nourish minds and bodies, to help everyone live healthier lives.
In Aotearoa New Zealand, our brands are loved by generations of Kiwis.
We grow citrus, berries and tomatoes, and pack potatoes, onions, carrots and avocados for our grower partners. Our incredible brands include Lotatoes™, our low-carb potatoes, and the Beekist™ range of tomatoes.